I'm so excited to be part of the winter YA Scavenger Hunt!
For more info, check out the official site here: linky.
Check out the amazing list of the authors and teams!
The hunt will begin this Thursday, November 29th at noon pacific time and will end on Sunday, December 2nd, at noon pacific. There will be multiple prizes given away and it's a great chance to add some books to your holiday wish list! I know I'm already making my own wish list.
The Blue Team

HEATHER ANASTASIU

JENNIFER L. ARMENTROUT

RACHEL CARTER

ANNA COLLOMORE

JULIE CROSS

TRACY DEEBS

LEIGH FALLON

TARA FULLER

MARLEY GIBSON

CYNTHIA HAND

P.J. HOOVER

AMALIE HOWARD

CORRINE JACKSON

STACEY KADE

SUZANNE LAZEAR

S.R. JOHANNES

MAUREEN MCGOWAN

COURTNEY ALLISON MOULTON

LEA NOLAN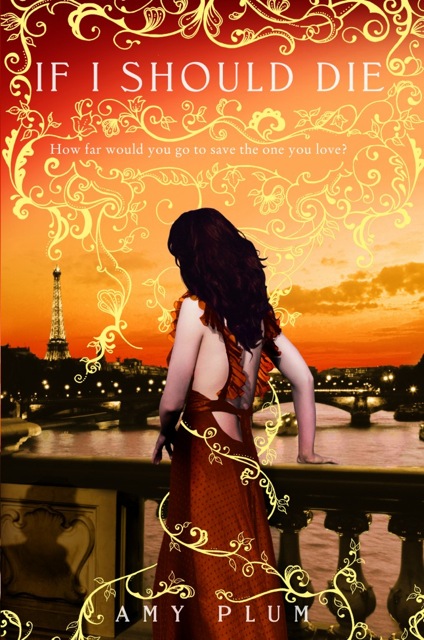 AMY PLUM

LISSA PRICE

PETER ADAM SALOMON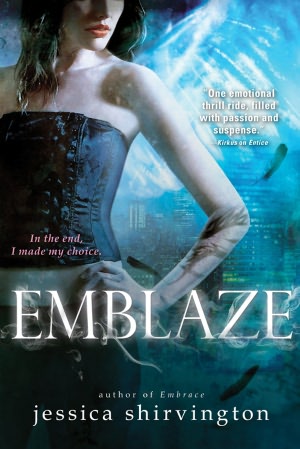 JESSICA SHIRVINGTON

JESSICA SPOTSWOOD

RACHEL VINCENT
The Red Team

JOSEPHINE ANGELINI

RAE HACHTON

TERA LYNN CHILDS

KRISTI COOK

GINA DAMICO

KIMBERLY DERTING

ALEX FLINN

MICHELLE GAGNON

DAVID MACINNIS GILL

NANCY HOLDER

COLLEEN HOUCK

TARA HUDSON

ELANA JOHNSON

JESSICA KHOURY

GINA LINKO

MYRA MCENTIRE

ALEXANDRA MONIR

E.C. MYERS

GREGG OLSEN

JOY PREBLE

BETH REVIS

VICTORIA SCHWAB

J.A. SOUDERS

VICTORIA STRAUSS

EDNAH WALTERS
That's the list. The hunt starts Thursday! Leave a comment and tell me which books you are the most excited for.
And again, here's a link to the official #YASH hunt page!