The Spring 2014 YA Scavenger Hunt starts on Thursday, April 3rd!
50 books up for grabs.
Exclusive content from 50 YA authors.
Lots of secondary contests!
The YASH is always so much fun!  And *spoiler alert* my exclusive content (hosted on author Lea Nolan's site) will be the newly redesigned covers for DEVIANTS and COMPLIANCE!! I can't wait for everyone to see them.
Here are the authors and books involved:
Here's a sneak peek of the books that will be featured on the upcoming hunt.
THE BLUE TEAM
LUCY CONNORS
SHELLEY CORIELL
SARA B. LARSON
LEA NOLAN
C. J. REDWINE
P. J. HOOVER
LYNNE MATSON
AMALIE HOWARD
MY NOT SO SUPER SWEET LIFE
RACHEL HARRIS
KAY HONEYMAN
RACHEL CARTER
SARA RAASCH
PAULA STOKES
KRISTI HELVIG
ANGELA CORBETT
KRISTEN LIPPERT-MARTIN
JAYE ROBIN BROWN
MARI MANCUSI
RITA ARENS
JESSICA SPOTSWOOD
MAUREEN MCGOWAN
AMY CHRISTINE PARKER
APRIL TUCHOLKE
SASHI KAUFMAN
JEN MCCONNEL
_____________________________
THE RED TEAM
JESSICA BRODY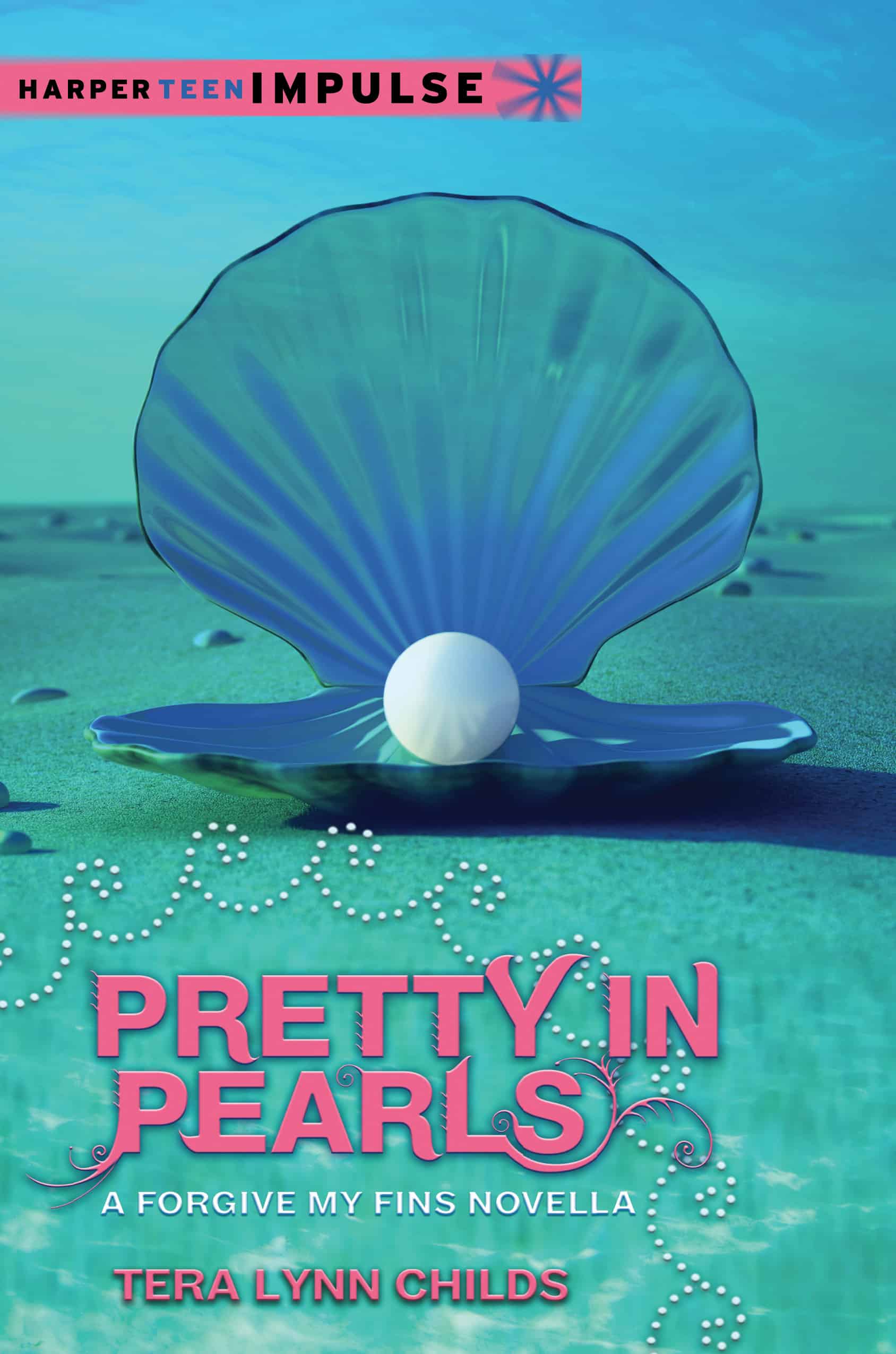 TERA LYNN CHILDS
STACEY KADE
JESSICA SHIRVINGTON
SUSANNE WINNACKER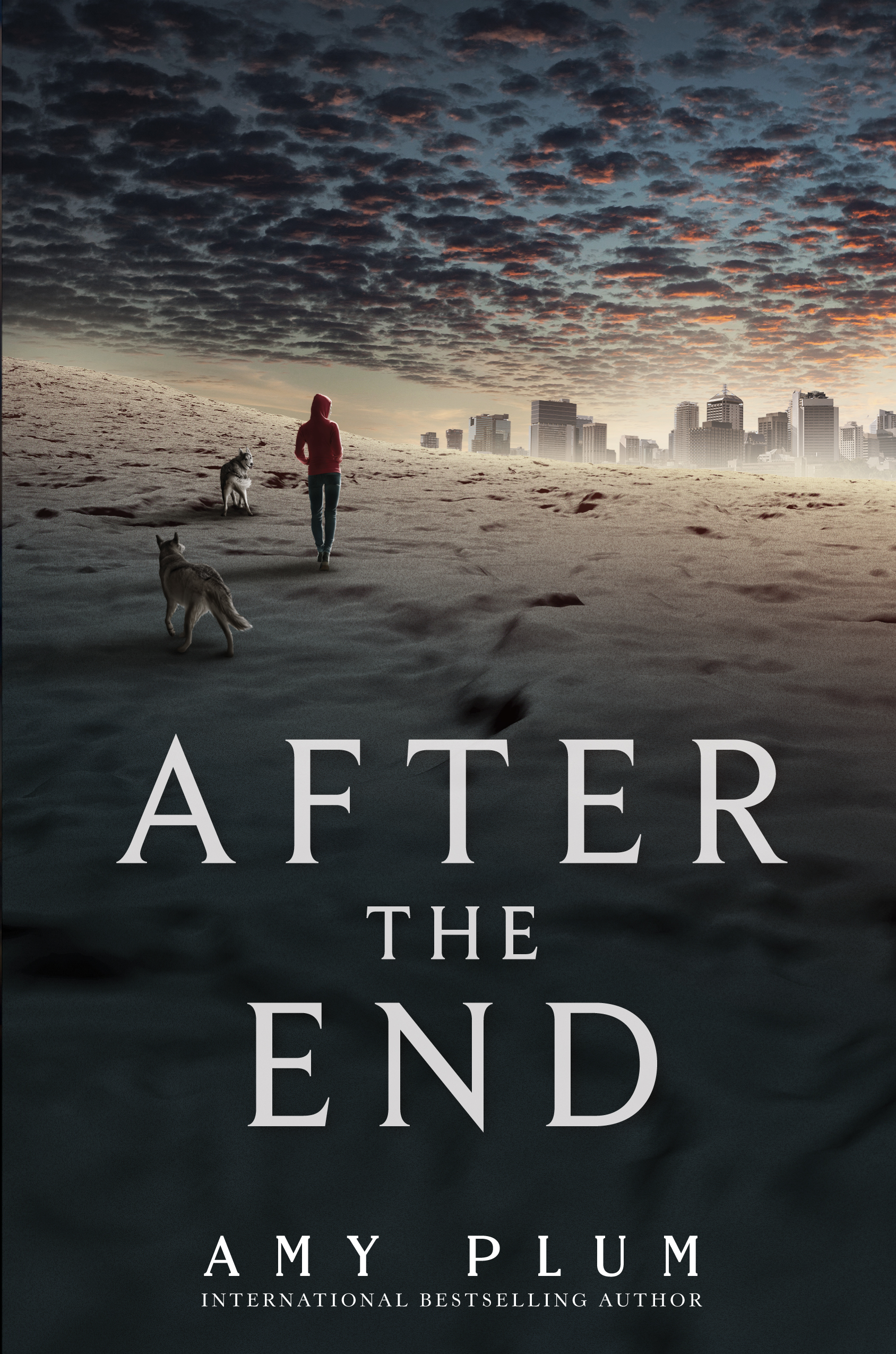 AMY PLUM
GRETCHEN MCNEIL
CLAIRE LEGRAND
JENNY LUNDQUIST
TRACY DEEBS
J. A. SOUDERS
KIMBERLY DERTING
MEGAN SHEPHERD
LIZ CZUKAS
Firebird Trilogy: A THOUSAND PIECES OF YOU
CLAUDIA GRAY
ALYXANDRA HARVEY
LEANNA RENEE HIEBER
CAT PATRICK
COLE GIBSEN
DEBRA DRIZA
JERI SMITH-READY
LISSA PRICE
COLLEEN HOUCK
AMBER ARGYLE
JENNIFER TRESSEN
Make sure you stop back on April 3-6 to take part!